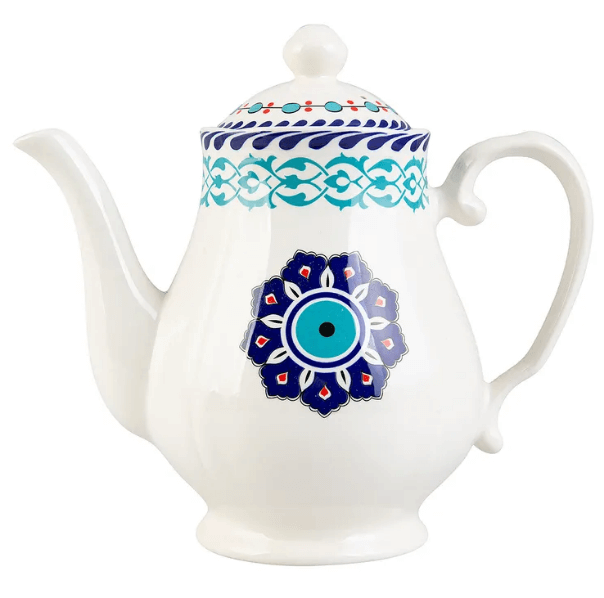 LOTUS:
PLANT OF CULTURES
According to the Greek Hermes, it is the source of youth
and beauty, the hope at the end of the road for the
famous traders of the Silk Road, and the representation
of immensity for those who adopt Buddha's teachings in
India. Throughout history, the lotus flower has
fascinated those who see it with its beauty. It
symbolized eternity and abundance in the Turkish
society that migrated to Anatolia. This special plant,
which has meaning in every culture, has been a motif
that adorns tables and architectural works for 1000
years since the Anatolian Seljuk culture.