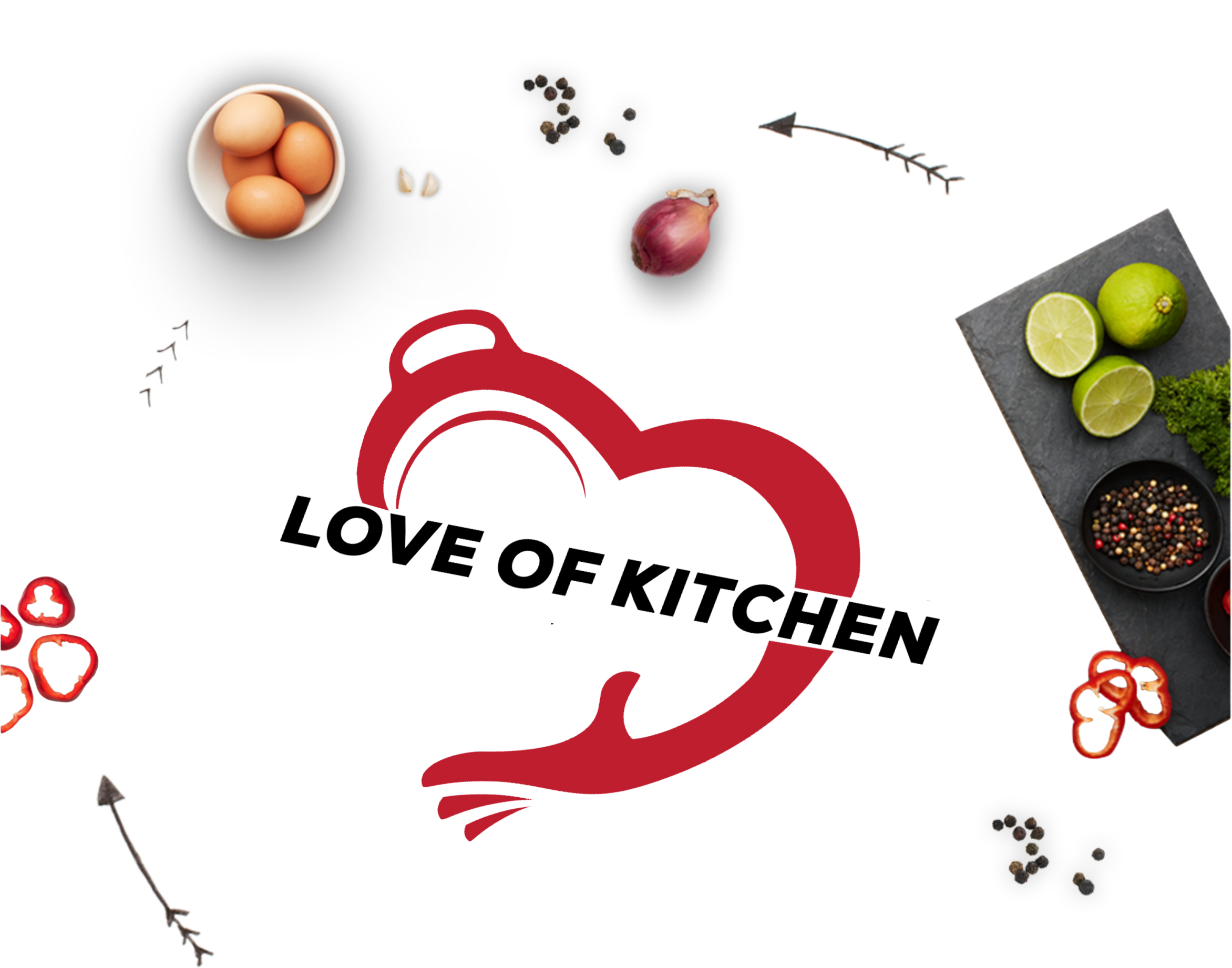 THE TASTE SECRET
OF GOURMETS!
Hello Culinary Lover! We know, you try the hardest
recipes without getting lazy. You try not only country
cuisine, but all world cuisines. Most of all, you enjoy
sharing the flavours you have prepared with your
loved ones. Then Karaca is with you on this journey!
FLAVOURS OF THE
WORLD IN YOUR KITCHEN
Karaca Love of Kitchen Biogranite
Non-Stick Paella Pan, 28cm, Black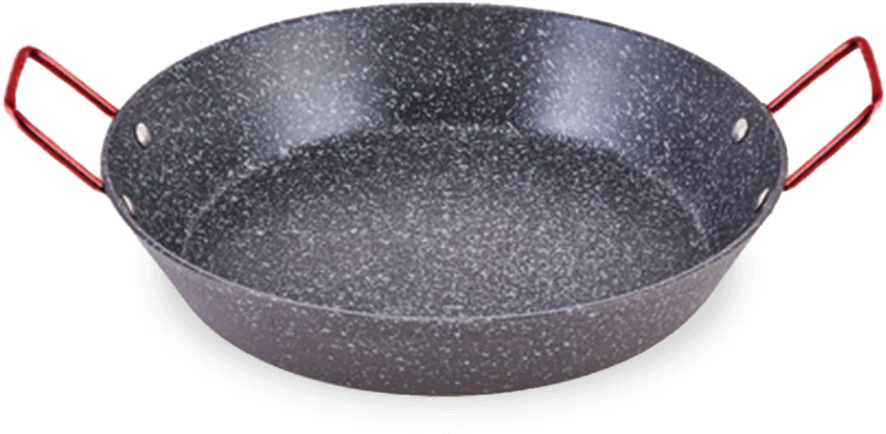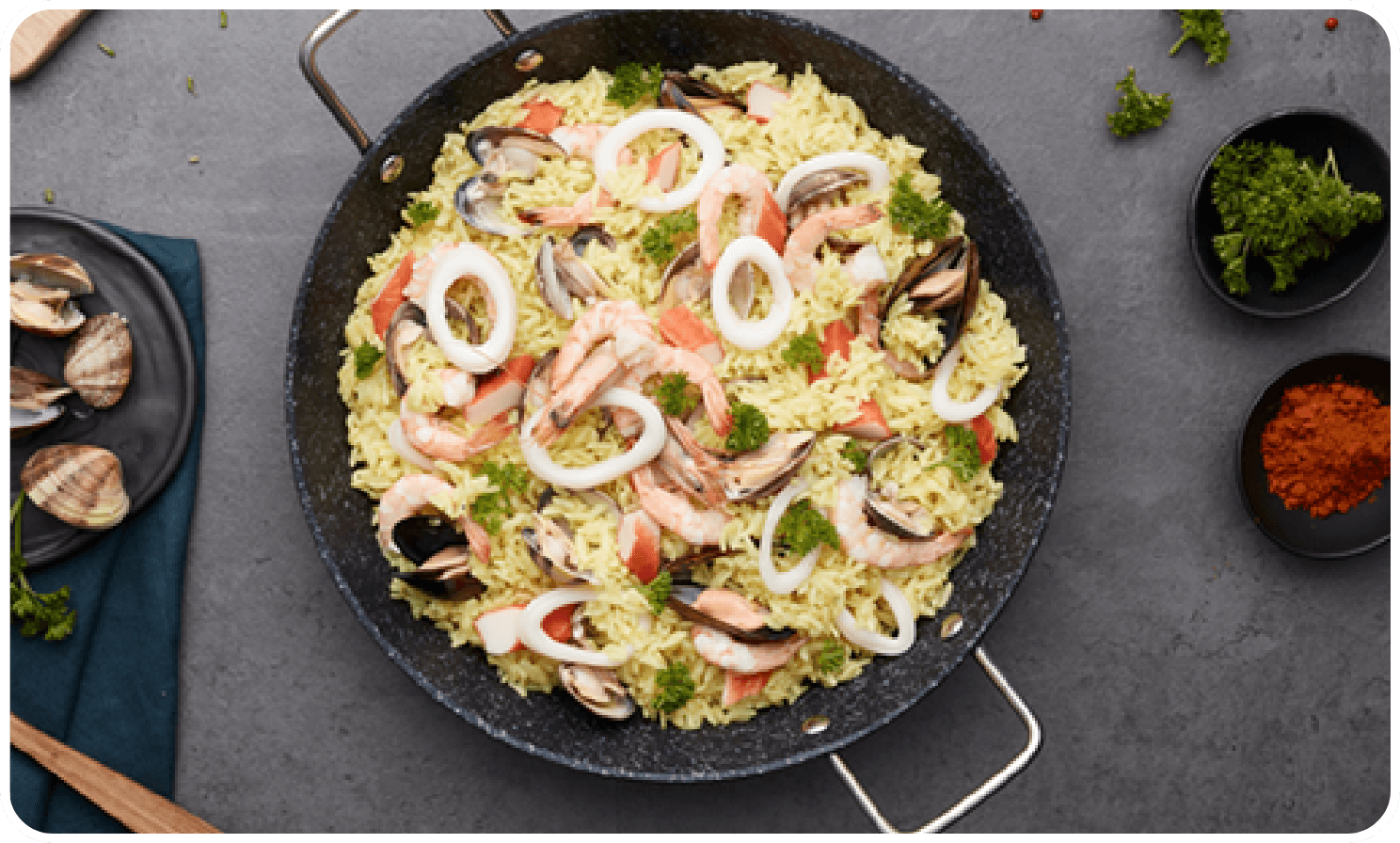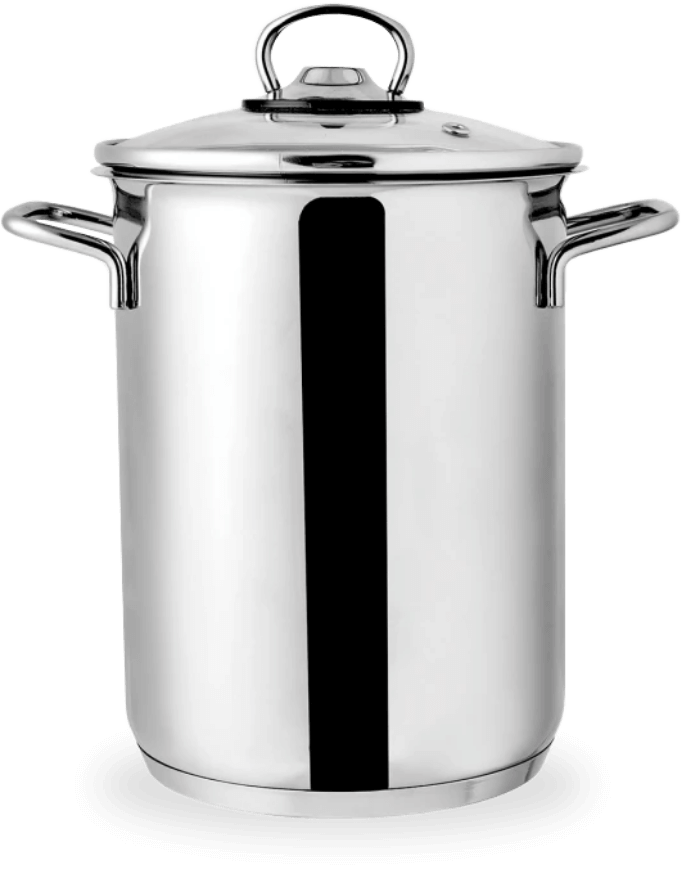 COOKING ASPARAGUS
IS SO EASY NOW!
Karaca Love of Kitchen Stainless
Steel Induction Asparagus Pot
with Lid, 4L, Silver