Flavour Technology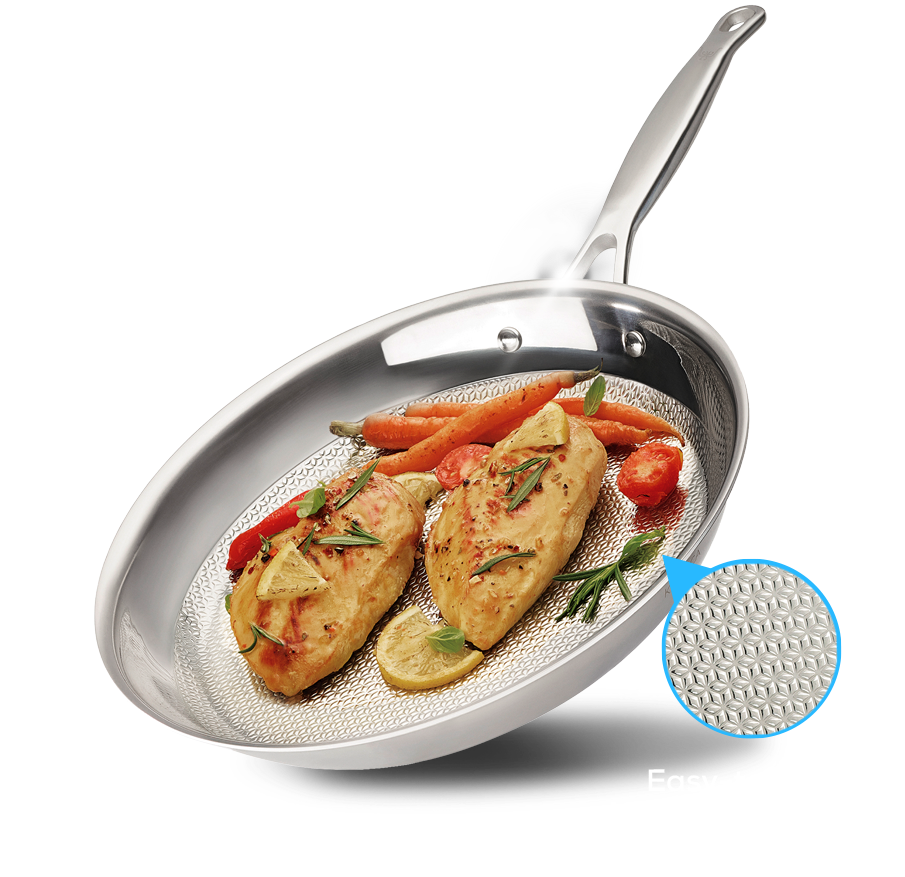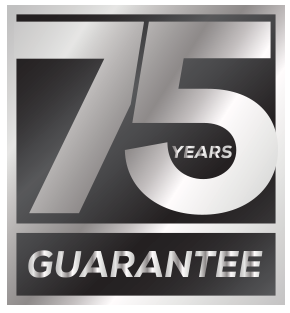 What is the Flavor Secret of 3 PLY Technology?
The inner surface of the pots, which are designed as one piece from the bottom to the rim of the pot, is 316 stainless steel reinforced with molybdenum, one of the most durable elements in nature. Its middle layer distributes the heat evenly throughout ensuring that the food is cooked extra deliciously. The outer surface of the cookware is compatible with induction hobs. As a result of this combination, the heat is evenly distributed even on low heat, helping you to catch the perfect taste in every meal.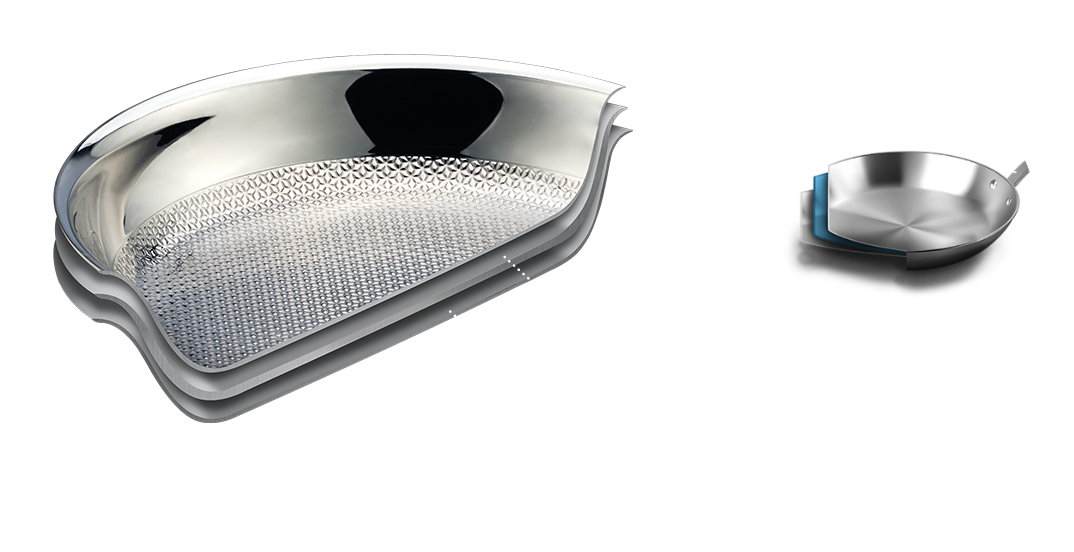 Stockpots and Pans
You can create your own 3 Ply Powersteel stockpot and pan sets to experience this high quality flavour technology on each product.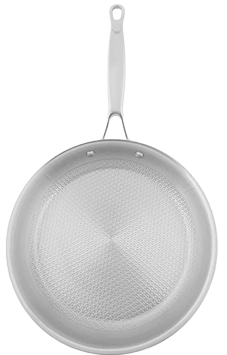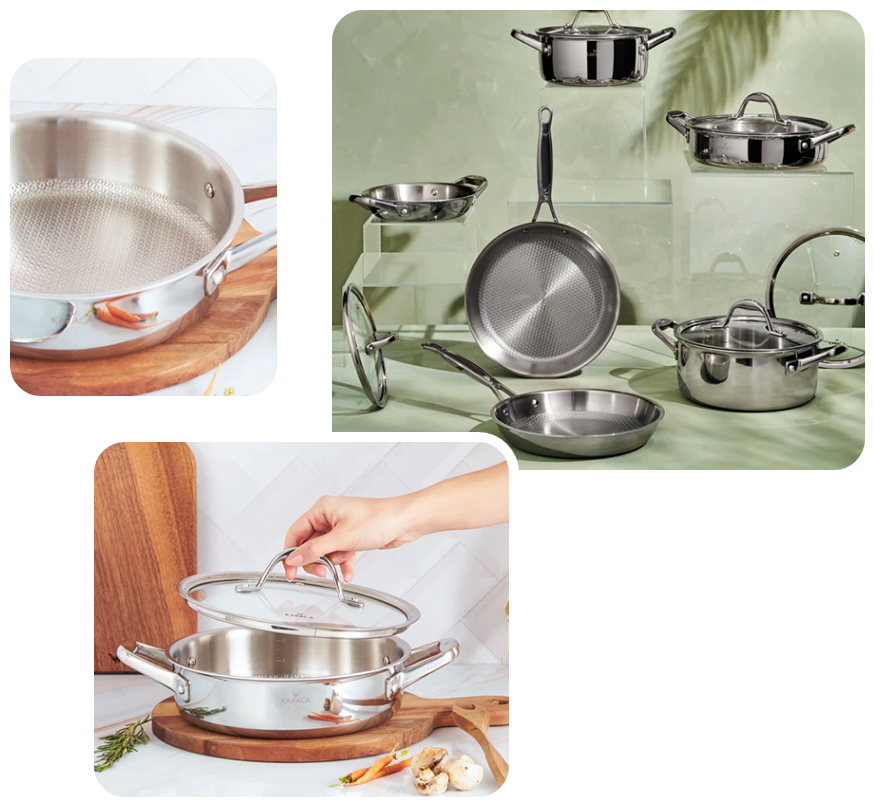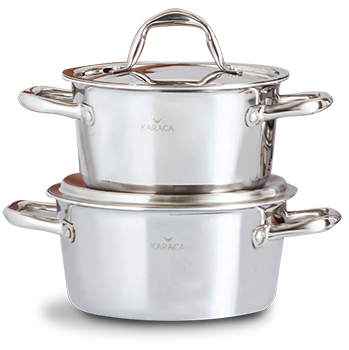 Cookware Sets
The form of 3 PLY pots is in a monolithic form from the bottom to the rim of the pot, which distinguishes the product from other steel products